Musburger.Net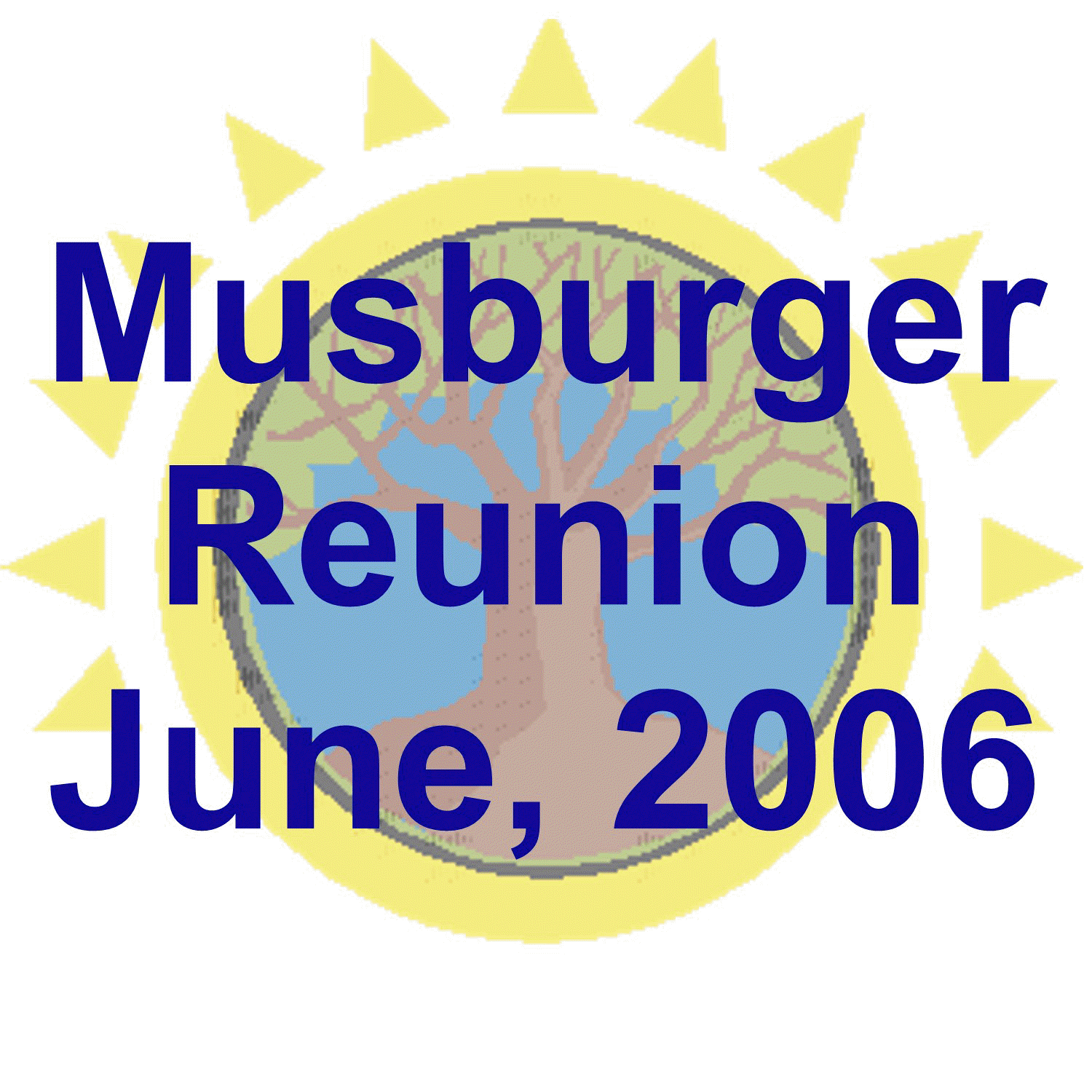 On June 17th, 2006, the Musburger family celebrated a long overdue family reunion.


The Musburger Family Reunion DVD's are here! The first batch has already been sent out. Click here to request your free copy.
Leo Musburger, his life.
Zoe Musburger, her life.
Jack Musburger, his life.
Elizabeth (Musberger) Birtwell, her life.